Emilia Romagna guided tours
L'Emilia Romagna is a region to be discovered, with a thousand surprises and a thousand possible places to explore.
Why choose a tour guide?
For the competence and professionalism of a certified tour guide.
In-depth knowledge
Your guide can tell you all about monuments and opening times, will try to understand your tastes so as to create a tour that is in tune with what suits you best.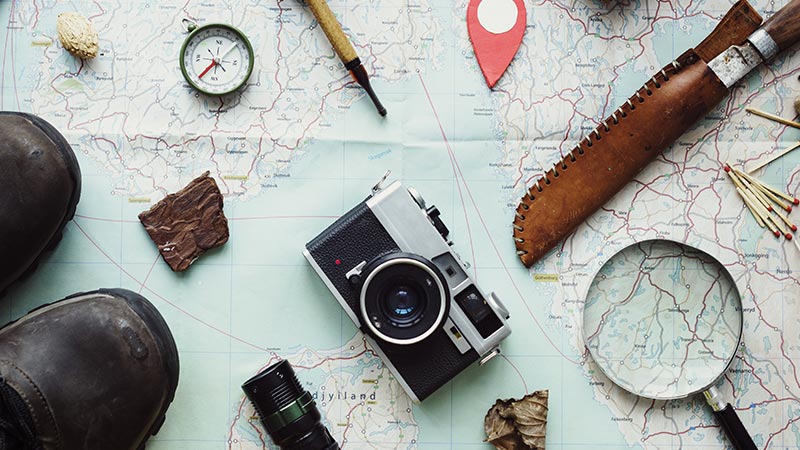 Everything for your convenience
Relying on a qualified professional means you can forget about heavy guides and maps. Your guide will do all the work and you can simply take in what's around you, while learning about the history and many other interesting facts. It's your vacation, your moment of relaxation, right?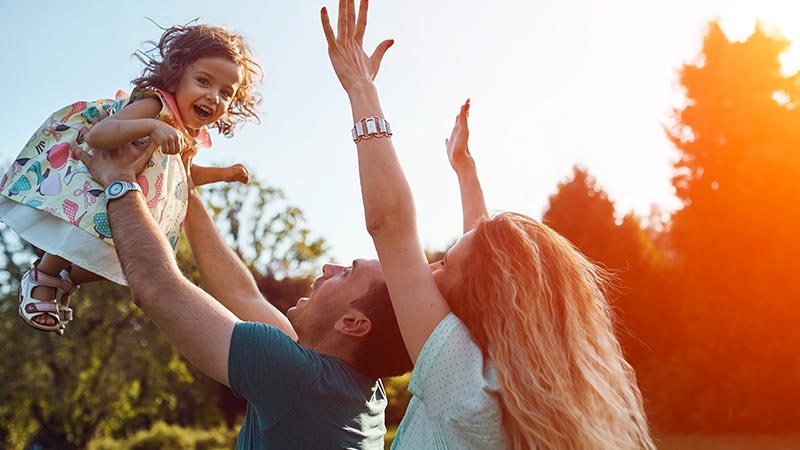 Save time
Avoid wasting time – let your guide plan your trips in the best possible way, thus allowing you to also fit in time for some shopping if you wish.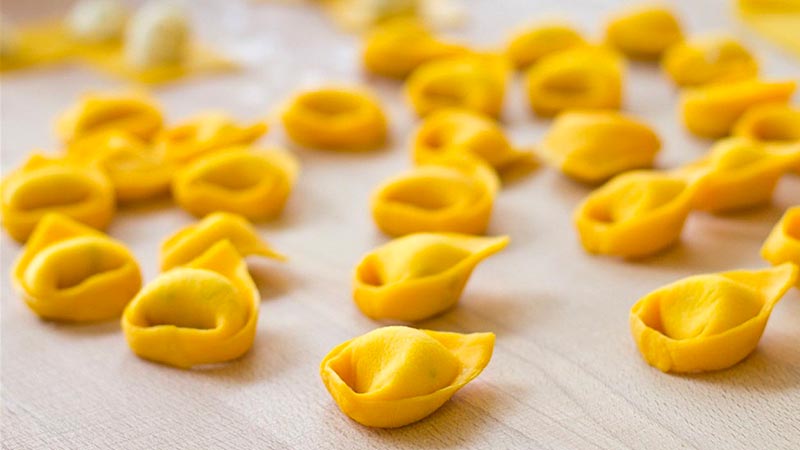 Local specialties
Your tourist guide can advise you on which local specialties and products to try and where to find them. Your guide can also give you some useful tips for your stay in general.
Why choose  È Turismo di Elena Trabucchi?
You can choose from one of my many existing tours or we can prepare a tour tailored to your needs and interests.
Elena Scheda
I had the opportunity to participate in some of Elena's guided tours and was very satisfied. Elena is competent, well-prepared, and explains everything clearly and with great charm. Her passion for her subject is evident to all her listeners.

Mauro Maffei
Elena Trabucchi's competence as a guide is based not only on her excellent academic qualifications, but also owes much to her boundless and contagious enthusiasm. In my opinion, she lives on bread and art!
---
Start discovering new horizons with É Turismo.
Follow these simple steps to discover the best of the main Italian cities.
1 Choose the experience you want
2 Check the availability of the visit
3 Book